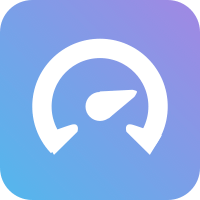 HR Dashboard
Access all your HR info and apps from a dashboard which grows with your needs.
Get started     FREE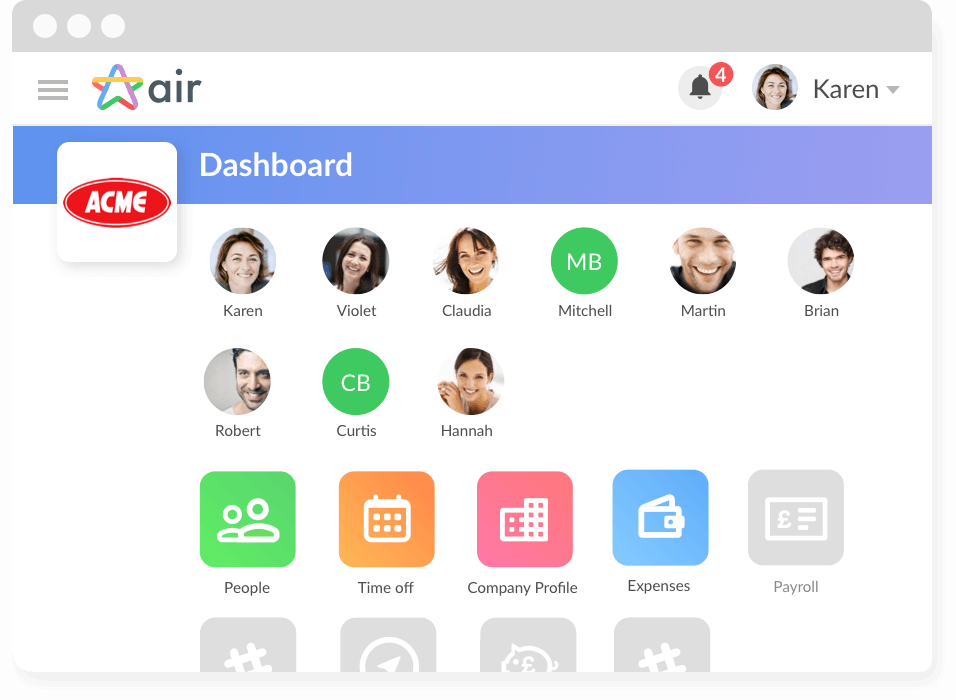 The Air dashboard makes it easy to access all your people records and HR tools.
Everything in one place
Air's beautiful online HR dashboard makes it easy to find anything you need in an instant. Pull up people records, manage your tasks, or view HR apps (like Expense reporting).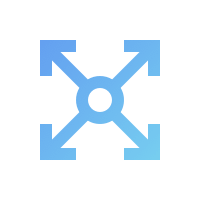 Extendable & Customisable
Apps and integrations you add through the Air app store will appear on your dashboard. Team members only see the apps that they are assigned to, meaning things are kept simple and easy to use for everyone.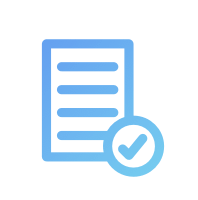 HR tasks at a glance
See key tasks that are waiting for you to complete — from time off requests to documents to review. Each team member can see their own tasks so nothing gets forgotten.