Meet Air
Smart HR software designed for small & medium businesses.

All your HR essentials in one place to make it easy
Store your team's essential information in one safe, central location. Say goodbye to messy spreadsheets.

Simple and beautiful, so your team will love it
Air starts with a very simple and beautiful user experience. As your needs grow you can extend the platform with Apps for Air.

Automated to save you time and keep you compliant
Air automates a lot of your HR processes, sending reminders about tasks, first days, birthdays, holidays, and more.
A different approach to HR software
Start with the essentials
Beautiful and simple (and not full of stuff you don't use regularly).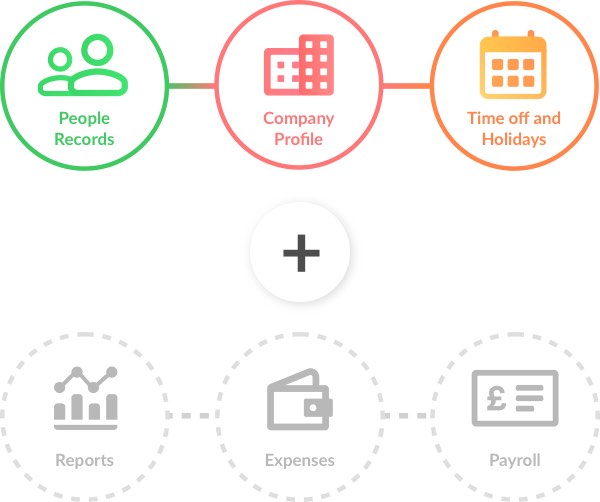 Integrate new features as your needs grow
Advanced features so you can say goodbye to switching between services for tasks.