Save time and effort on expense reporting Air expense app. Easily automate your company's expense reporting.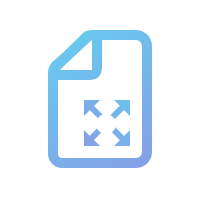 Simple reporting & submitting
Employees can easily submit expenses and Air will create a report and auto-submit it for approval.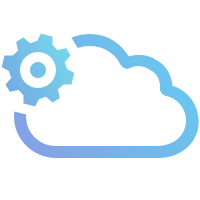 Managed automatically
Manage all expenses in the cloud. Expenses appear on people's profiles.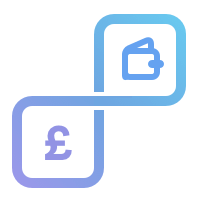 Integrate with Payroll
Expenses can be pulled through to Payroll automatically and employees can be reimbursed on their next paycheck.