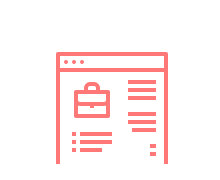 Our Blog: ideas & thoughts on HR
Some of our best ideas about creating happy and productive workplaces.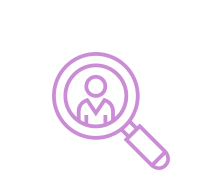 Free job description templates
Choose from our extensive library of customizable templates. Fully downloadable.
Free HR policy templates
Model HR policies covering all the needs of a growing company. Customizable and downloadable.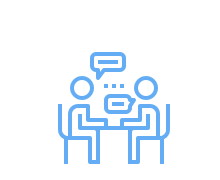 Free interview Question Templates
The best questions, organized by role and featuring tips on what to look for in candidates.